Who is online?
In total there is 1 user online :: 0 Registered, 0 Hidden and 1 Guest

None

Most users ever online was 23 on Tue Dec 10, 2013 10:07 pm


feeds
He who wears 1,000 skins

Mon Jul 07, 2014 7:21 pm by Muja

Lesser god of shape chargers
Name: (In need of a name)
Alignment: Chaotic Evil
Race: Can appear as any race or type of monster
Domains: Evil (Fear), Ferocity, Fur, Curse
Favored Weapon: Natural Attacks
Followers: Shape chargers, usually Lycanthropes and

[ Full reading ]
Comments: 0
Elemental Tyrants

Sun Jun 22, 2014 3:29 pm by TheRonin
Shortly after the creation of the world in the beginning days the elements themselves gained sentience.

Four rose, one for each classical element, becoming demi gods in their own right.


Tyrant of Fire,

Tyrant of Air,

Tyrant of Water,

Tyrant of Earth,

Each one thought themselves above the gods and felt the beings on the newformed planet should worship only them. However them and their …

[ Full reading ]
Comments: 1
Arturia, in the Name of Glory

Mon Jun 16, 2014 12:09 am by vulc10900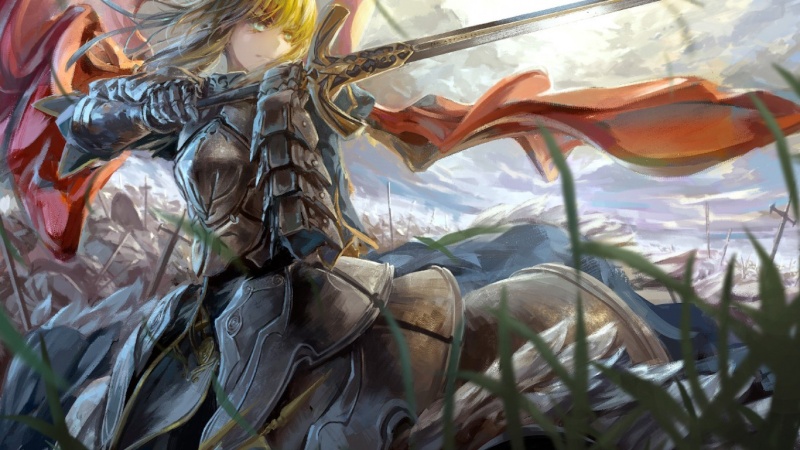 Name: Arturia
Titles: The Knight of Valor, The Transcendent
Alignment: Neutral Good
Portfolio: Valor, Perseverance, Freedom
Worshipers: Knights, Warriors, Paladins, Clerics (Main Worshipers)
"Those who fight under Glory's Name"
Worshiper Alignments: All Good and Neutral
Domains: Glory, Liberation, Protection, Strength, War
Favored …

[ Full reading ]
Comments: 0
The Burned Man- God of Justice and Rightousness

Wed Dec 11, 2013 6:27 pm by Optimist117
I was thinking that after Malphias had passed away from his wounds, his spirit would ascend into a God Like state... I havent thought much about it, but his history and exsperiences make him a great candidate for a force for justice etc... thoughts?


Comments: 2
Erebos Venom Tongue - Proposal

Mon Jun 09, 2014 12:26 pm by TheRonin


NAME: Erebos
TITLES: The Venom Tongue, master of poison, father of snakes
PORTFOLIO: Murder, Poison, Venomous Creatures and Lies
TYPICAL WORSHIPERS:Murders, Poisoners, Snake Handlers, some savage elves.
TYPICAL WORSHIPER ALIGNMENT: Chaotic Evil
FAVORED WEAPON: Dagger
FAVORED ANIMAL: Viper

LEGEND:

Erebos is said to of obtained godhood when he poisoned death itself. Most church's regard this as …

[ Full reading ]
Comments: 0
Kelith the Lady of Gold

Thu May 08, 2014 8:08 pm by Muja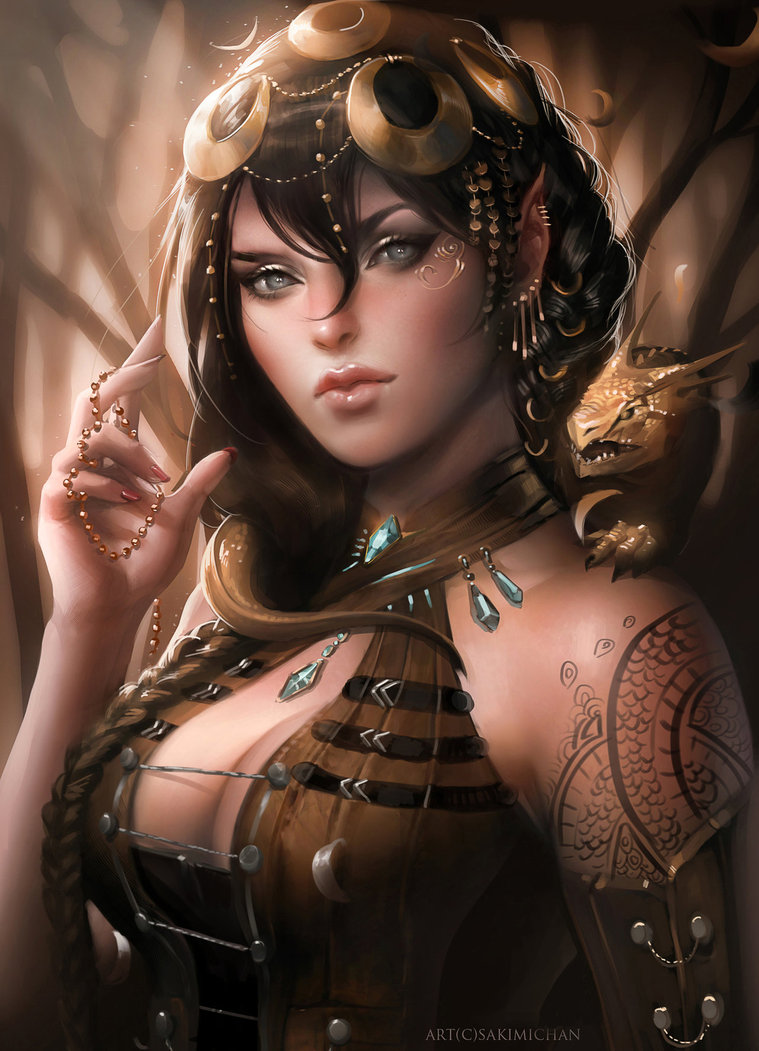 Name: Kelith the Lady of Gold
Alignment: Lawful Neutral
Portfolio: Trade, Gold, Safe Travels, Cities, Expansion, Constructs
Domains: Trade, Luck, Law, Honor, Artifice
Favored Weapon: Butterfly

[ Full reading ]
Comments: 3
The Deities

Tue Dec 10, 2013 7:25 pm by GoblinBait
Post any deities you would like to add in this forum. create a new thread for each


Comments: 1
Nessatae the Mother of Invention

Sun Apr 06, 2014 2:35 am by GoblinBait
place holder. the name came to me and wanted to write it down before i forgot it


Comments: 1
Timor'a Goddess of Wild Things

Sat Mar 29, 2014 7:59 pm by TheRonin
Timor'a is the twin sister of Lindrell the strategist... She had dominion over the wild areas and beasts and plants of the world. However Timor'a's story tightly interwoven with the story of her Sister in Law Andraste.

In what mortals would perceive as childhood she would run and play in the wild areas of the world. One day while her brother was off making at battle she encountered a charming …

[ Full reading ]
Comments: 4
Social bookmarking









Bookmark and share the address of Goblin Bait on your social bookmarking website
August 2019
Mon
Tue
Wed
Thu
Fri
Sat
Sun

1

2

3

4

5

6

7

8

9

10

11

12

13

14

15

16

17

18

19

20

21

22

23

24

25

26

27

28

29

30

31

Calendar
Most active topic starters
Statistics
We have 14 registered users
The newest registered user is Accused

Our users have posted a total of 243 messages in 82 subjects